Through a DAB/DAB+ digital radio
There are over 50 national stations on DAB/DAB+ to choose from in most of the county and over 90% of the country can now receive DAB digital radio.
There are lots of DAB digital radios to choose from – such as a portable, kitchen, bedside or clock radios or integrated into a home audio system or hi-fi.
DAB digital radios tune at the touch of a button, display station and track information and many have additional features such as Bluetooth, and you'll find a range of prices to suit all budgets.
Many national stations are now broadcast in DAB+, which is a newer form of DAB, so to receive the full range of digital stations available you should make sure that the DAB radio you buy has both DAB and DAB+.
If you're buying a digital radio, look for the Digital Radio Tick Mark. It means the product will recieve DAB and DAB+ stations.
You'll find the Tick Mark on a wide range of products from leading manufacturers including Pure, Ruark, VQ, Sony, Philips and Panasonic.
To find out simply check the radio specifications or look for the Digital Radio Tick Mark.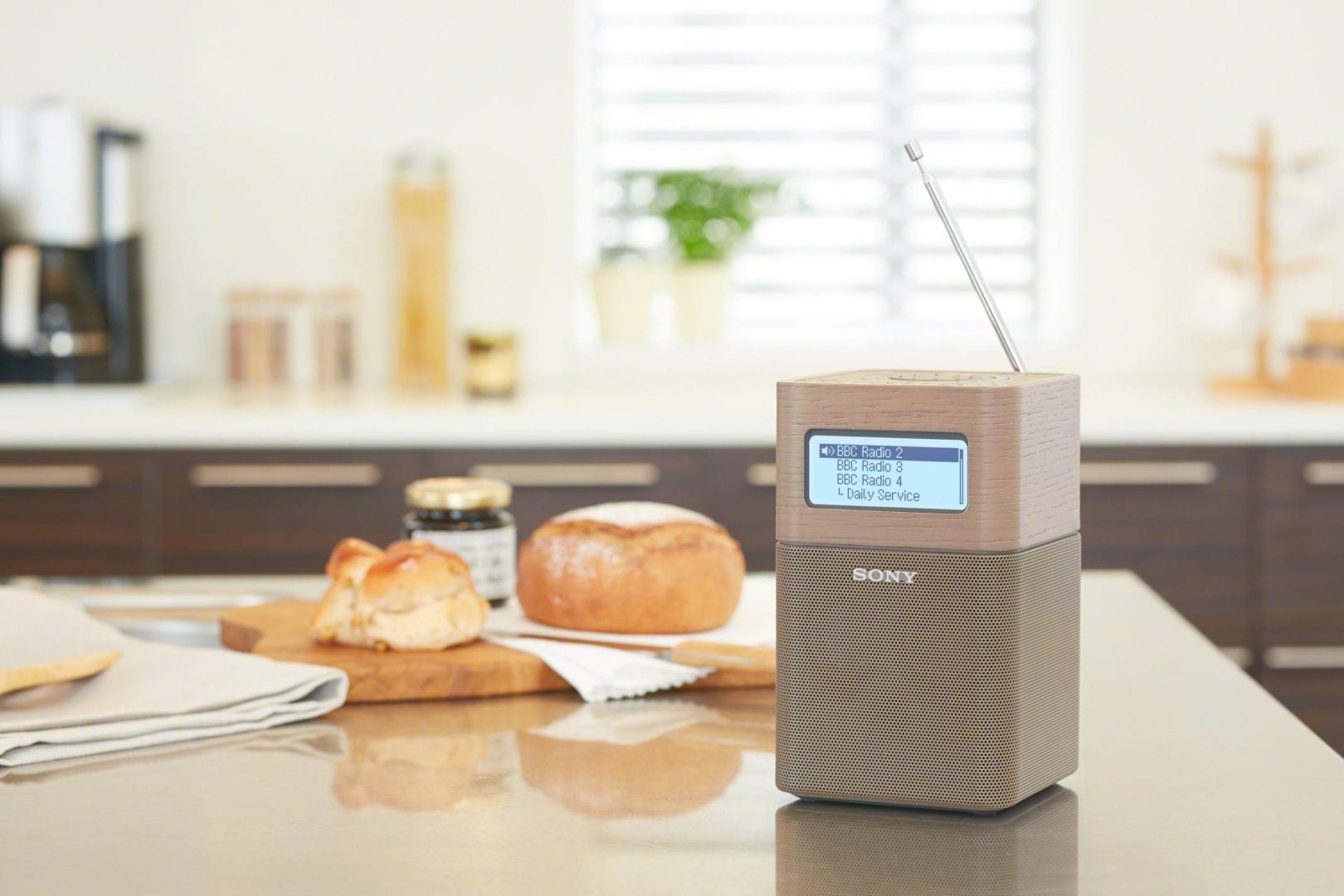 DAB+ digital radio
Digital radio just newer more efficient broadcast technology
Recommended digital radios