WELCOME TO RADIO'S DIGITAL REVOLUTION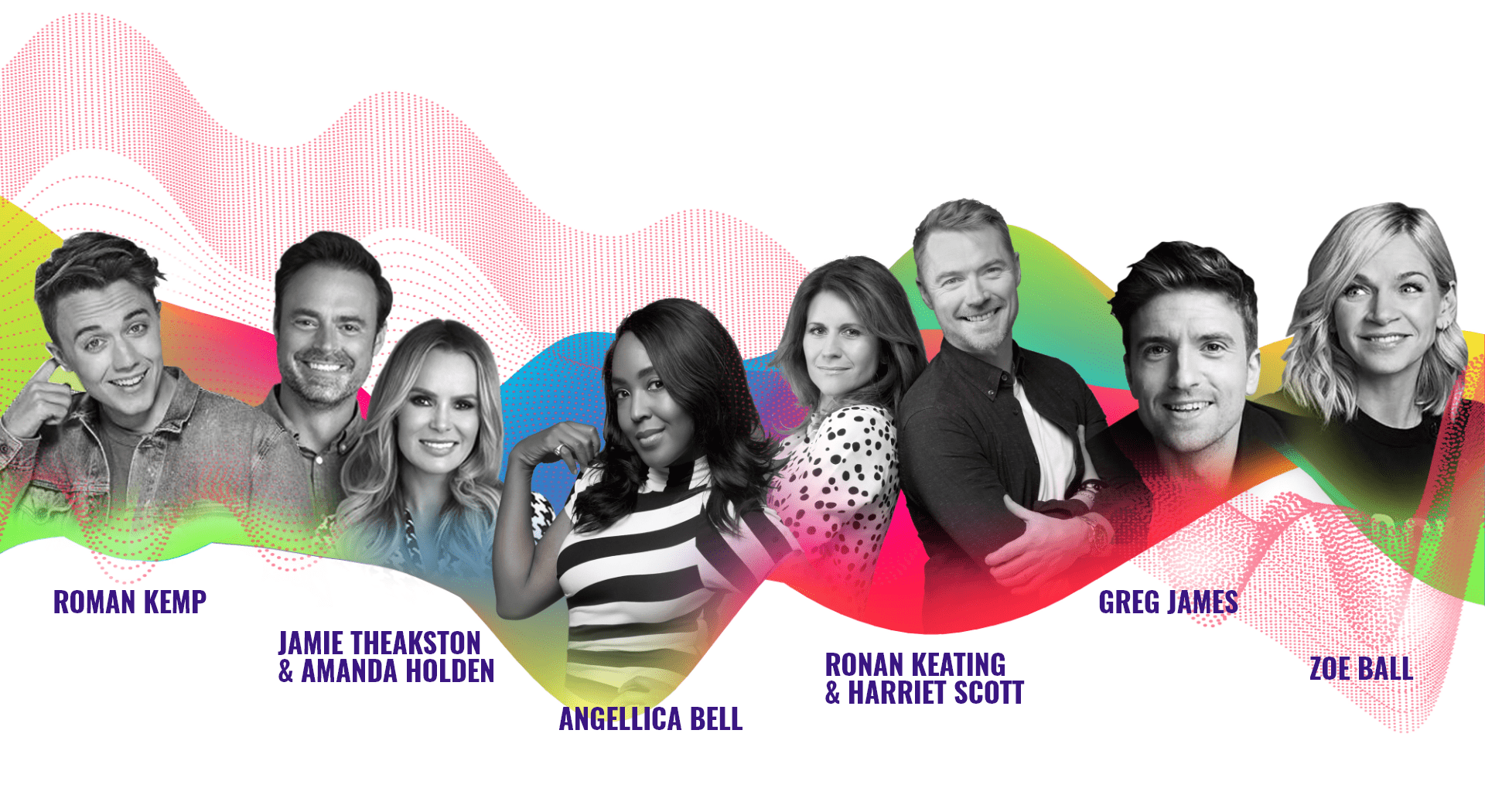 Digital radio is better than ever right now. With DAB/DAB+ digital radios you can enjoy hundreds of stations, and with internet-enabled smart radios, smart speakers and radio apps you can also access thousands of podcasts all available for free. You'll find all your favourite stations, shows and presenters, plus great new stations and voices.
Discover the full range of over 50 national digital stations featuring your favourite music across different genres and decades, talk, news, comedy and sport stations too.
As well as all the great national digital stations there are brilliant local stations available too.
Explore the exciting world of digital radio and podcasts by clicking on one of the links below to listen right now online or via app, and check out the range of devices you'll find to buy right now at leading retailers.
OVER 50 NATIONAL STATIONS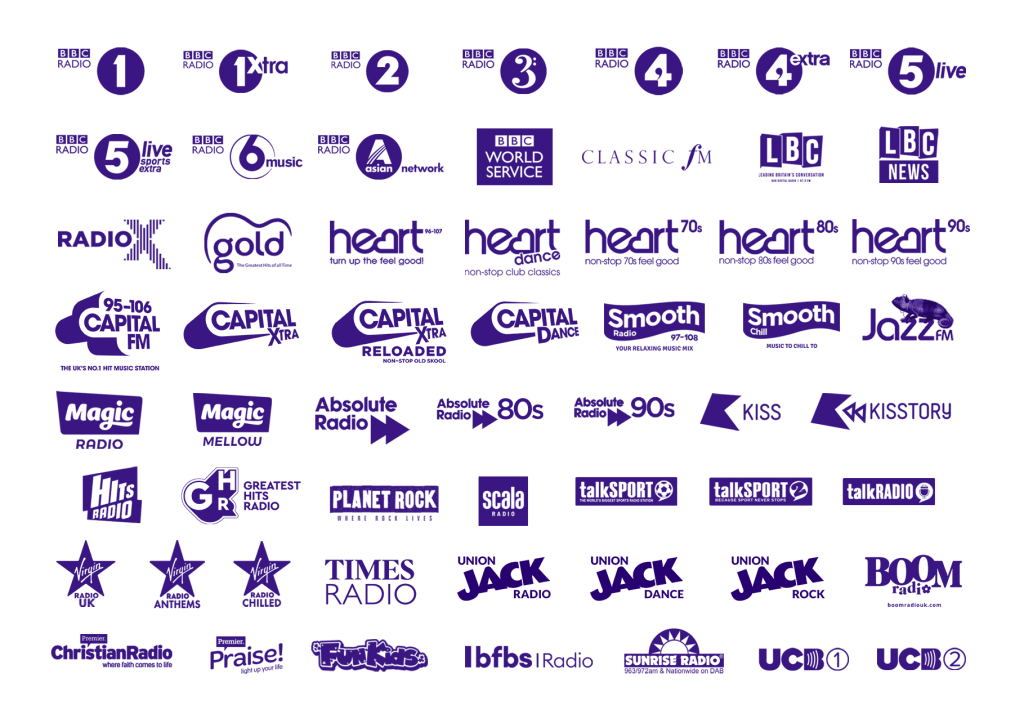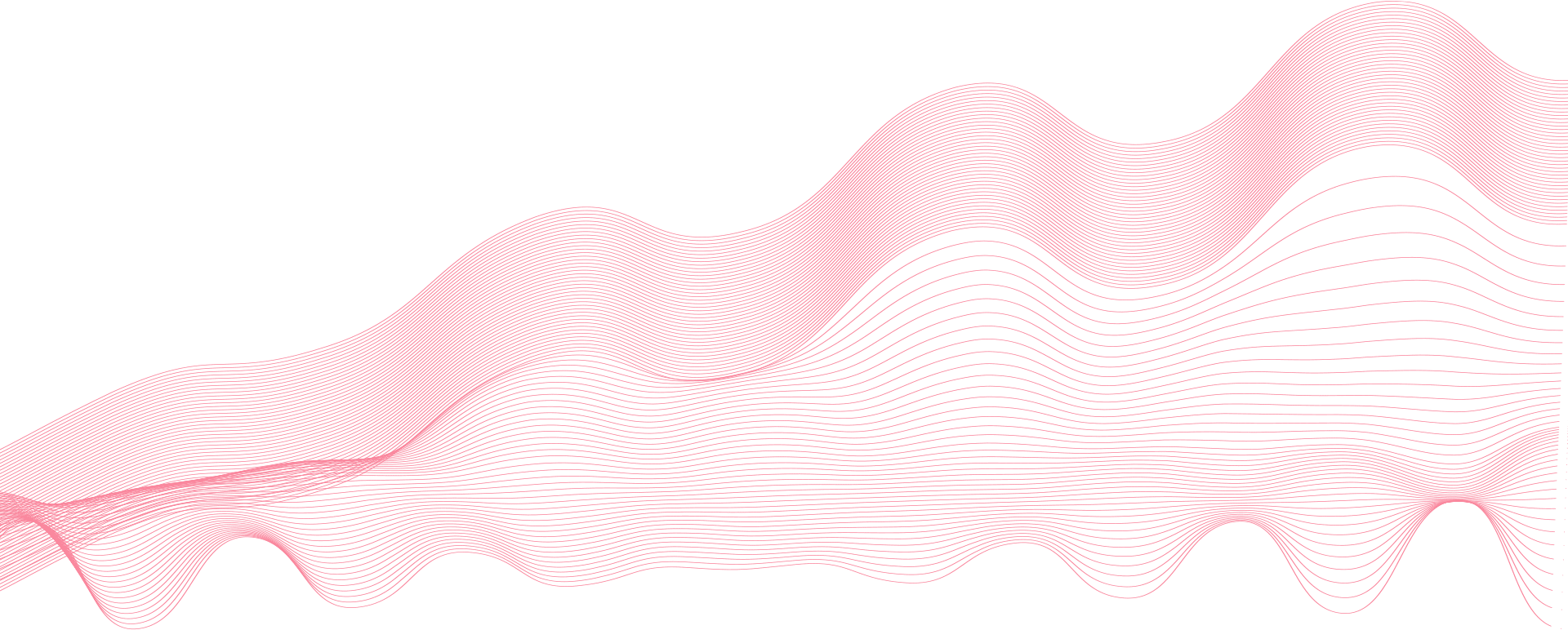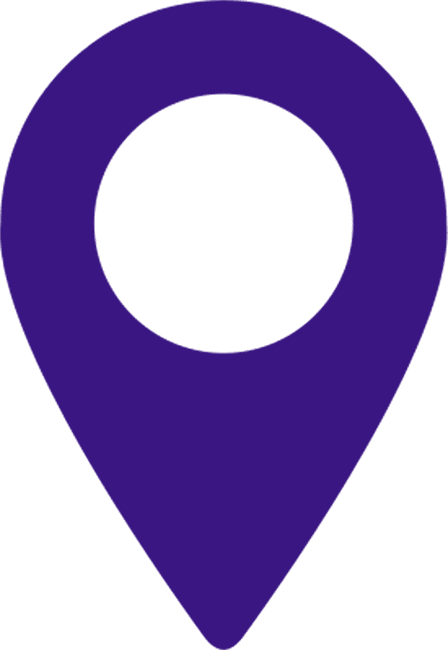 HUNDREDS OF LOCAL STATIONS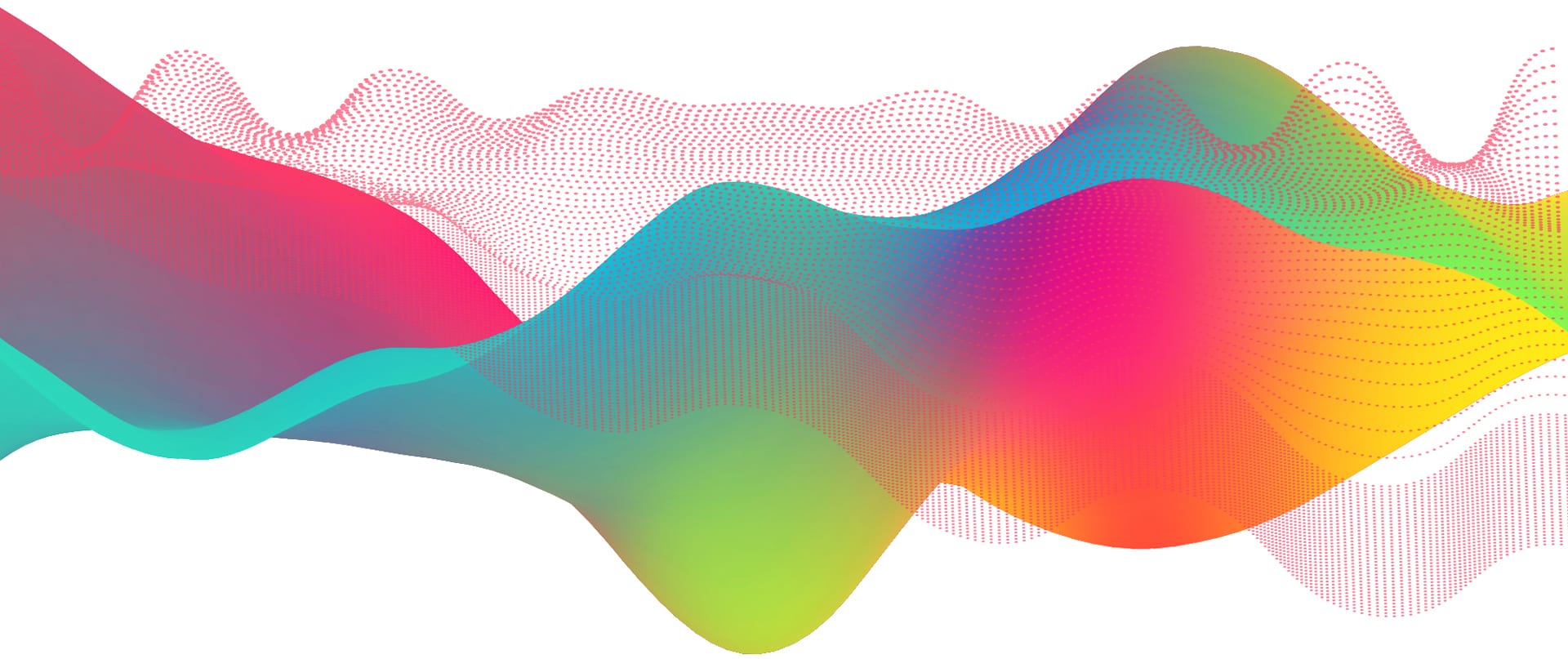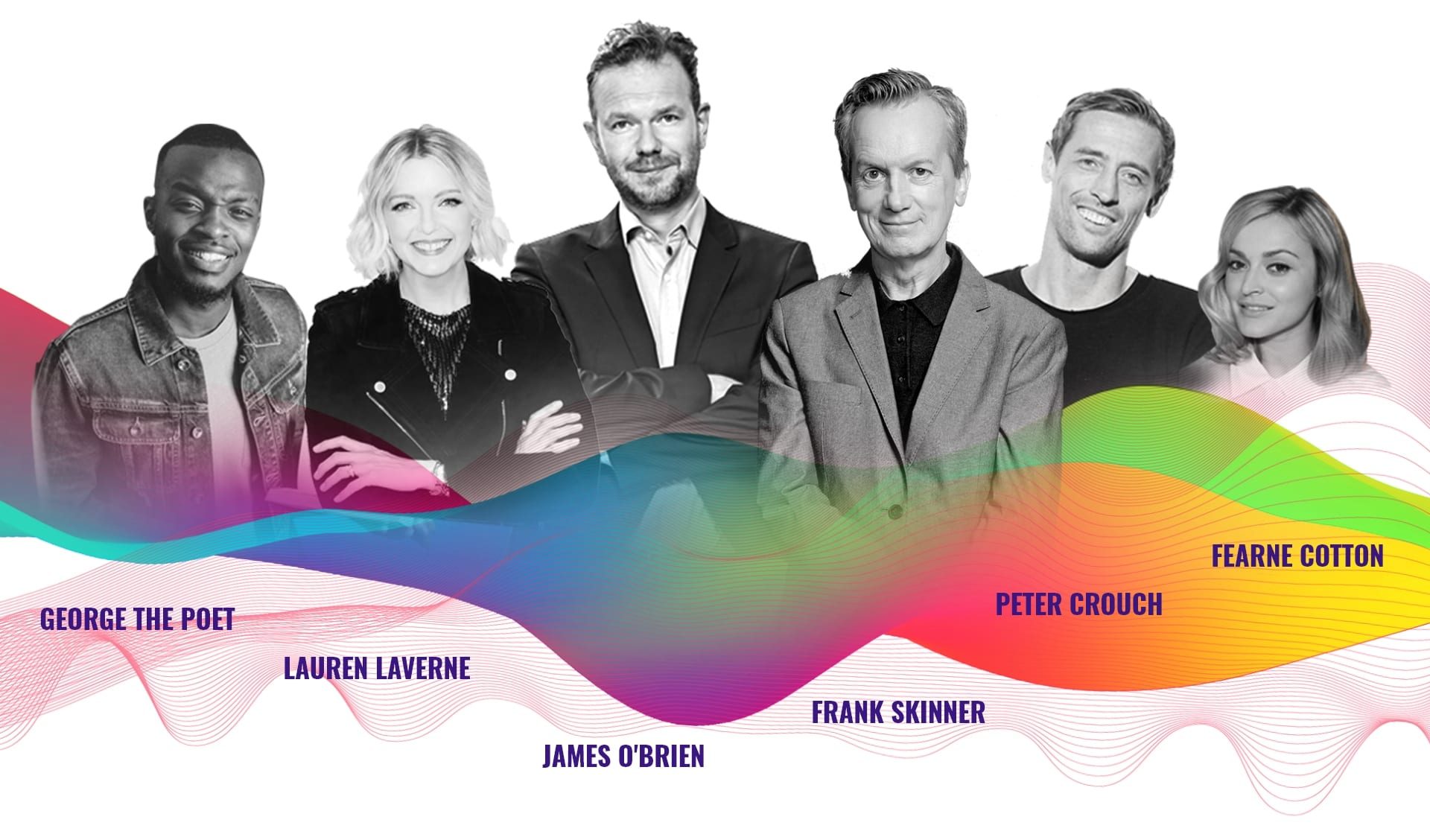 Listen to radio stations, podcasts and more by exploring these links.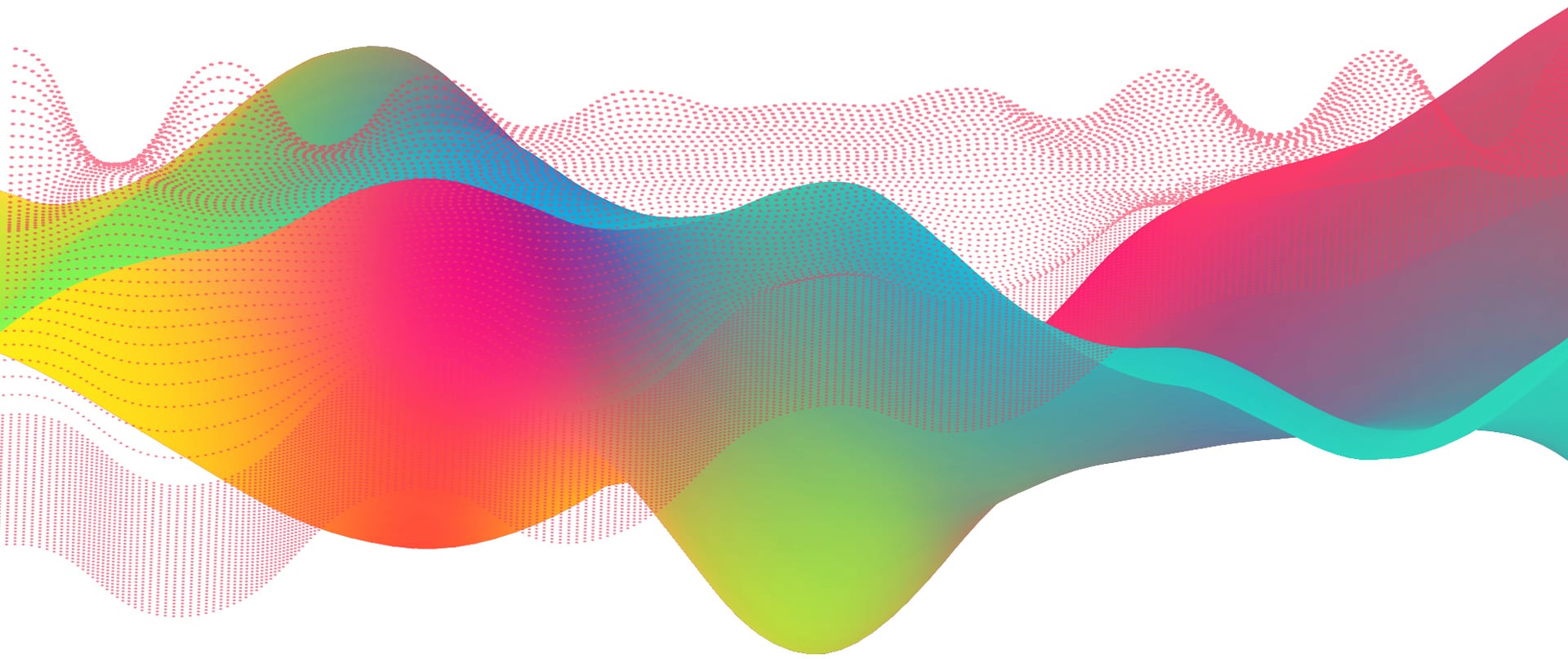 Bring radio to life with great audio devices sold by our retail partners.